It's Obvious You Need Siding Work Done
You're not a siding specialist… but you need one (or perhaps a few). The siding specialists at Accoy are happy to connect with you and provide a free consultation. Let's spruce up your property's "curb appeal," shall we?
Commercial And Residential Siding Specialists
By Accoy
Not only do you get our siding expertise when you hire us to do a project, but you also get experienced professionals who utilize quality materials and guarantee quality work. Our company is also licensed, insured, and specializes in residential and commercial siding projects. We are also adept at offering a variety of different siding products/services for your home or property. From vinyl to fiber cement siding, our sales team will listen to what is important to you in a siding product and then determine which service and product(s) will best fulfil your needs. Accoy Contracting, Inc. only uses quality products backed by the best warranties from the manufacturer. When we say quality, we mean it. Along with the expertise of an Accoy siding specialist, you also get several other benefits when you select us for a project. Here are some reasons as to why you should choose us over the other guy:
Pure Professionalism
Everything we do is quality and done to the highest degree. From the in-home free estimate to the tail lights you see on our service trucks as we drive away. We pride ourselves in the work we get to do for you.
Experience
We have over 150 years of joint siding experience between our team. You won't find more seasoned workers anywhere.
Manufacturer Guaranteed Siding
We only use manufacturer guaranteed siding and trim so that we can protect you from defective materials. Although some other companies do, we would never use inferior products.
Satisfaction Guaranteed
We guarantee all project aspects, so you're protected against defective workmanship. It's an easy thing to do because of the quality we deliver!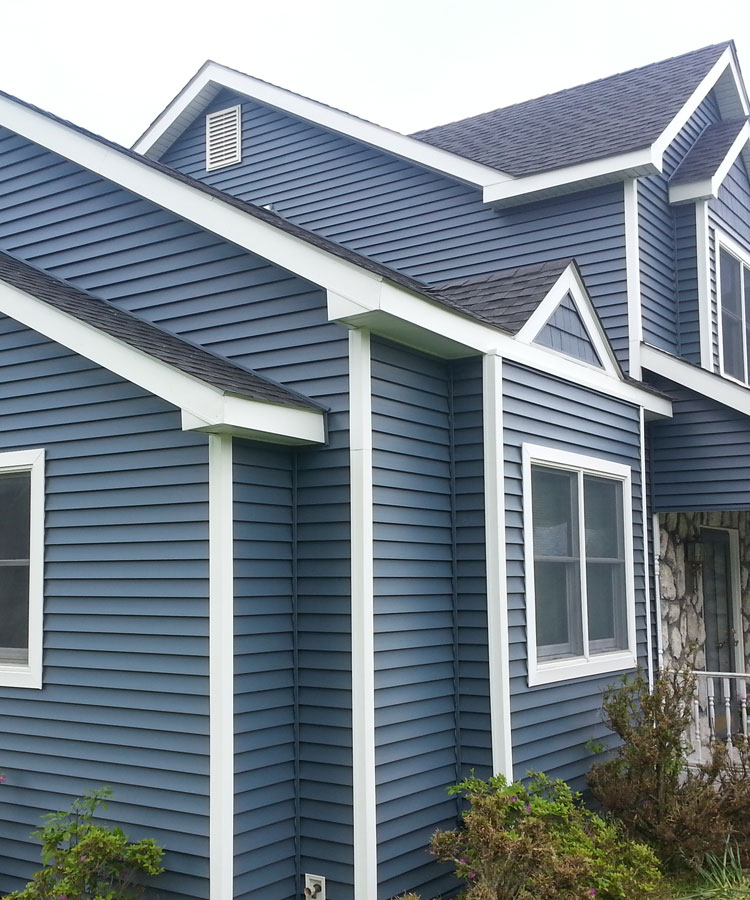 Let Our Siding Specialists Help With Your Project
We can provide the solutions to your roofing problems in a dependable and affordable manner. Our clients, industry partners, and work speak for themselves. Get in-touch with one of our representatives and book your free roofing consultation today. We look forward to serving you.
Accoy Contracting Inc
Accoy Contracting, Inc. is fully licensed and insured in Minnesota. In addition, Accoy Contracting, Inc. holds certifications in lead safety and insurance claims subrogation.
Awards
A Rating with BBB, EPA Lead Certified Firm, ShingleMaster Status With CertainTeed.
10741 185th Circle NW
Elk River, MN 55330