A Storm has blown Through…
And hail has damaged your roof. We see this a lot and it's a problem that many homeowners face. Damaged roofs or worn-down roofs. However, most homeowners aren't mindful of their roofs until they're either worn or damaged. Don't let that be you! Be proactive when it comes to managing your house's roof. Whether it be storm damage, consistent ware, or just a check-up, we provide quality roofing services to solve your roofing problems.
Quality Roofing By Accoy
Not only do we love providing quality roofing for clients and hold to a high-value promise, are services and standards are also verified by others in our industry. Accoy Contracting, Inc. holds a Shingle Master credential through CertainTeed and is a Preferred Contractor through Owens Corning. The manufacturers have trained our crews to meet qualifications for allowing Accoy Contracting, Inc. to offer extended warranties on roofing products. When you choose Accoy, you are choosing the best in the industry. We also provide other aspects of value with our services. Those promises of value are:
Dependability
Our recommendations and recurring business speak for themselves. We're the company to trust.
Quality Service
Our services inside and outside of your home are second to none. We do it all and we do it with a smile.
Commitment to Excellence
We pride ourselves in the approach we use to service every call we get. You'll only ever get 100% from our team.
Affordability
Our rates for the tasks we perform are always competitive, especially with the level of quality we provide.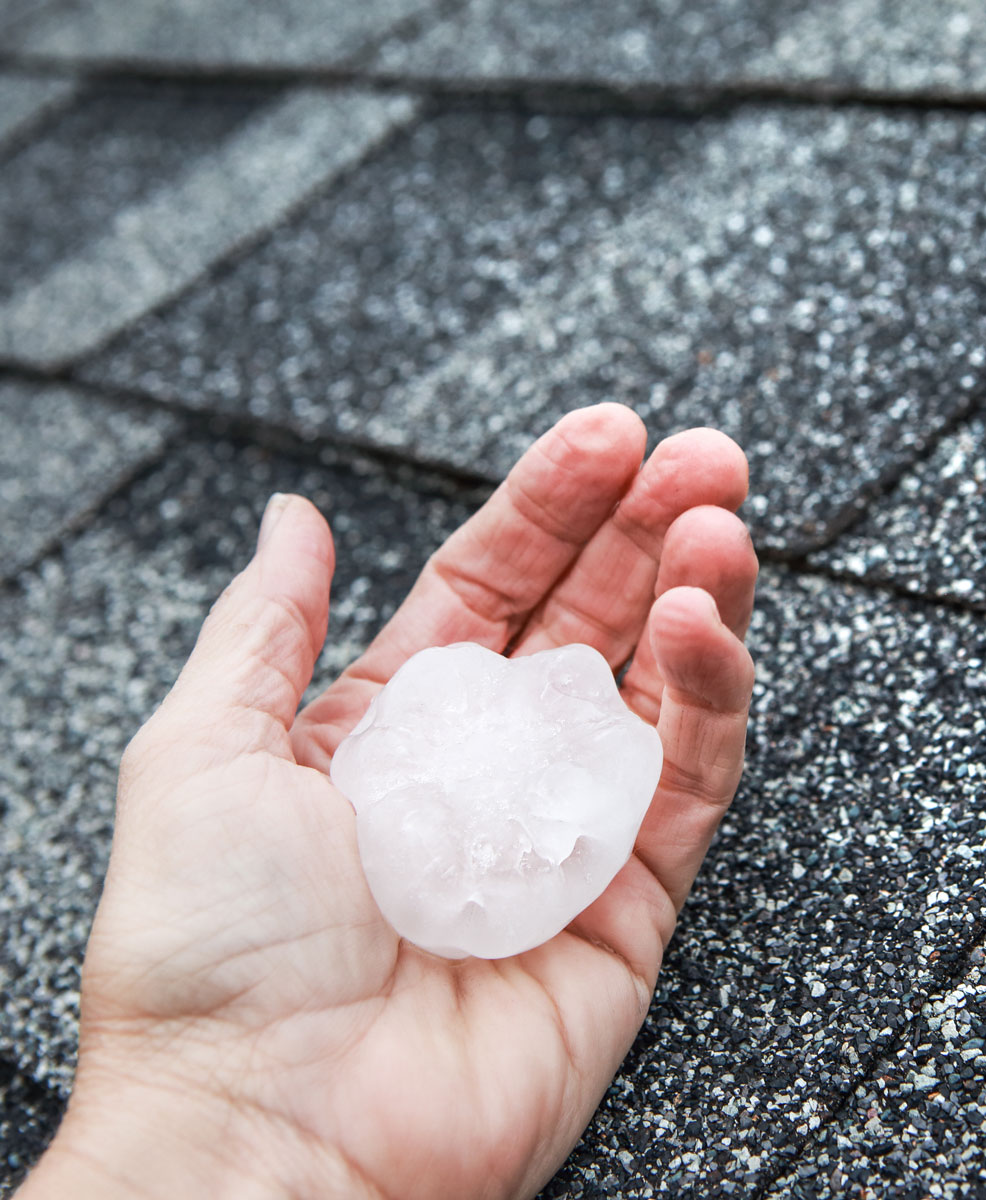 So... Do You Need Some Quality Roofing Work Done?
We can provide the solutions to your roofing problems in a dependable and affordable manner. Our clients, industry partners, and work speak for themselves. Get in-touch with one of our representatives and book your free roofing consultation today.
We look forward to serving you.
Accoy Contracting Inc
Accoy Contracting, Inc. is fully licensed and insured in Minnesota. In addition, Accoy Contracting, Inc. holds certifications in lead safety and insurance claims subrogation.
Awards
A Rating with BBB, EPA Lead Certified Firm, ShingleMaster Status With CertainTeed.
10741 185th Circle NW
Elk River, MN 55330