Home Improvement Services | Residential & Commercial
Do You Need To Complete a Home Improvement Project?
Whether it be a commercial home improvement project or a residential project, you have come here for a reason. You need work done! Here are some common projects that clients come to us with:
We use aerial photos to look at your roof. See video below.
Interior & Exterior Renovation
Deck Building & Finishing
Floor & Kitchen Renovation
Don't see your project needs listed above? No worries! Feel free to send us an email or give us a call and we will get you a personalized quote as soon as possible. We understand that you have specifics when it comes to your project as well as a deadline and budget that you need to stick to. We aim to meet your specific home improvement needs by your deadline and within your budget. We're just good like that.
Why choose us for your Home Improvement Project?
We're great at meeting deadlines, sticking within budgets, and completing projects, but those are not the only things that make us unique. We know you're wondering, "Why should we choose this company over a thousand other home improvement companies?" Good question – We're happy to provide you with three factors that make us unique from other home improvement companies.
Prompt & Friendly
Your time is money. We know that. That's why we show up when we say we'll show up. It's also important to work with a good attitude. This is something a lot of other companies miss. We promise we won't.
Competitive Pricing
Free project consultations and affordable pricing. This is something we guarantee. Experience our promise for yourself.
Swift Delivery
Like we said, we're good at completing projects on time and within budget. When you bring us in to work on your project, you can rest assured that the job is as good as done.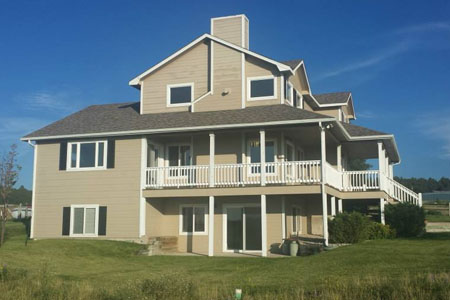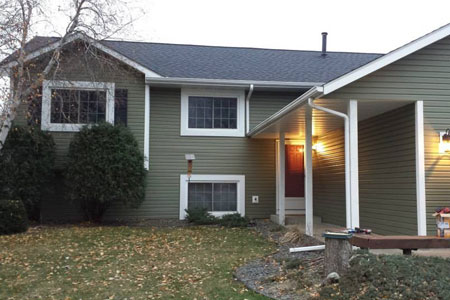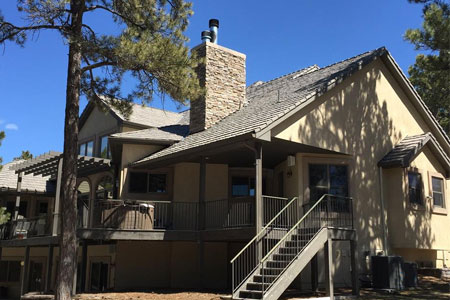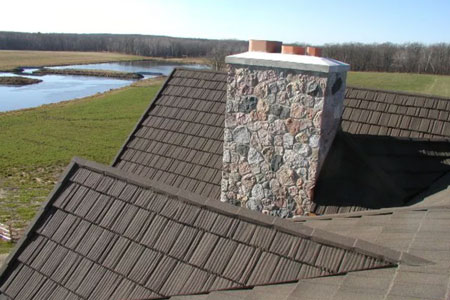 Choose Accoy for your Home Improvement Project
Choose us for your home improvement project and we will complete it on time, within budget, at an affordable price, with a good attitude, and in a swift manner. That's the Accoy promise.
Laura Baugmart
Nate Black with Accoy contracting was amazing. He helped me every step of the way with my insurance claim. Getting it approved and where it needed to be. He was there for the roof install and did a great job of keeping me updated with my my home improvements after the July 28th storm in Colorado Springs. I would highly recommend this company. Fair, kind and seem to genuinely care.
Vanessa Dane
Last year my home was severely damaged due to a hail storm, Accoy was recommended to me by a friend who had her windows replaced by them. They were able to get my insurance company to cover all of the damages, they even talked to them for me! All I had to do was file the claim! The work was done very quickly, especially with the amount of damage done. I recommend Accoy for any of your exterior needs.
Andrew Peterson
I worked with Scott and Joe at Accoy this Spring to repair some hail damage that I had to my roof and siding over 3 years ago! Since that damage, my insurance company had declined my claim twice and it wasn't until I had Accoy work directly with my insurance company (State Farm) that they approved the work to be done. The damage came to about $45,000 and my only out of pocket was my $1,500 deductible.
It is nice to know that there are still good, upstanding contracting companies around! I will refer anyone I know that is looking for roofing or siding work to you!
Accoy Contracting Inc
Accoy Contracting, Inc. is fully licensed and insured in Minnesota and Colorado. In addition, Accoy Contracting, Inc. holds certifications in lead safety and insurance claims subrogation.
Awards
A Rating with BBB, EPA Lead Certified Firm, ShingleMaster Status With CertainTeed.
685 Citadel Drive East, Suite 255
Colorado Springs, CO 80909